Welcome 👋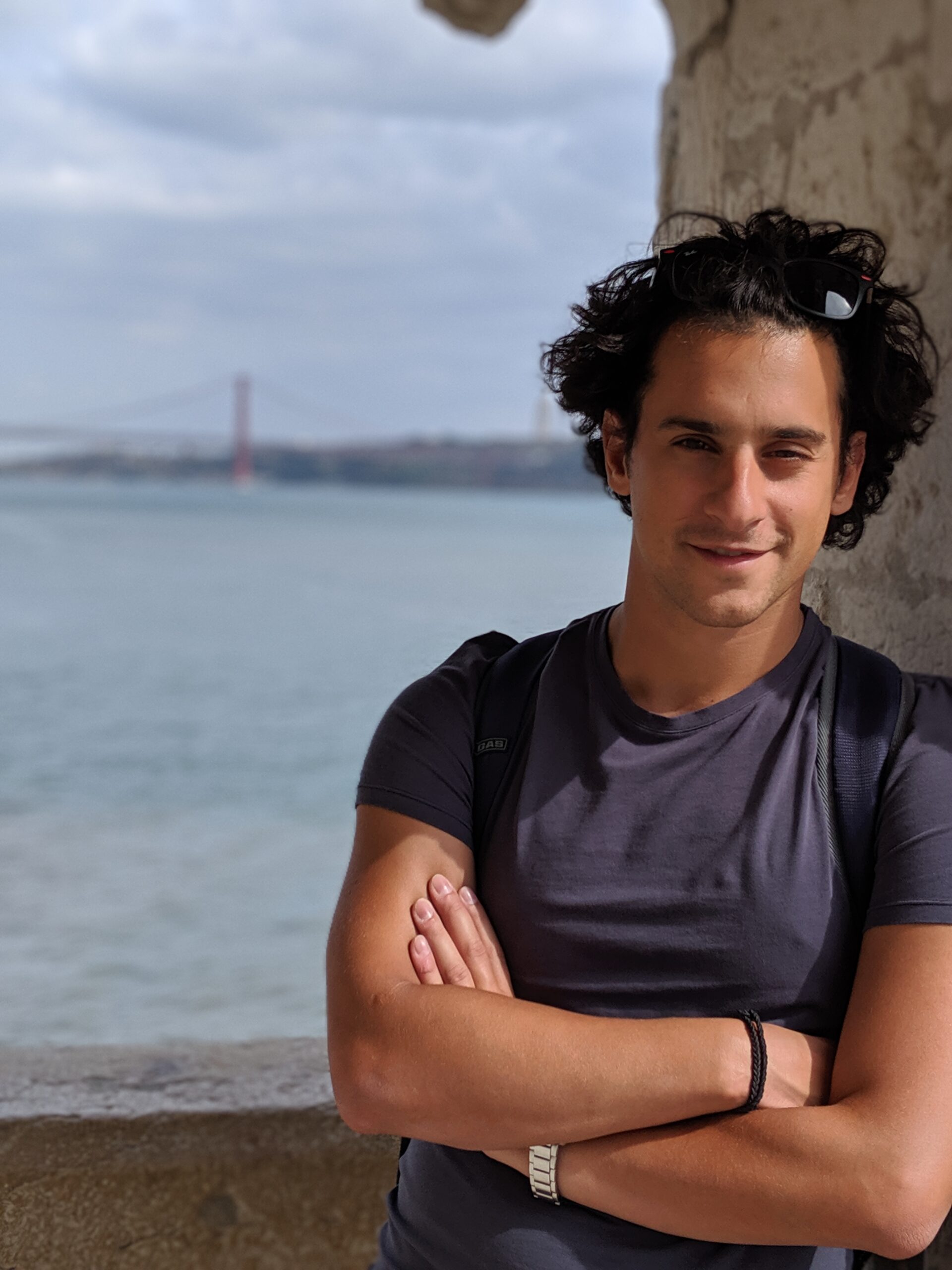 I'm working as Full Stack Developer with 10 years of experience in building frontend and backend, web and mobile applications.
Trained 10+ students in Javascript, Node.js, Vue.js, React, Firebase.
I enjoy learning new things and networking. I had the opportunity to speak in workshops, webinars and conferences in 5 different countries around the world.
Also interested in graphic, photography, music, sports, finance, investments and people.
Feel free to get in touch
Testimonials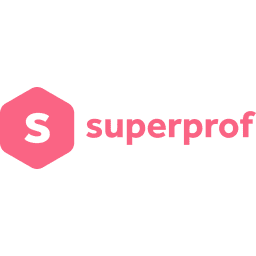 "Nicola è un ottimo insegnante competente, preciso e preparato. Le spiegazioni di concetti che sembrano complessi diventano comprensibili. Il suo aiuto mi è davvero molto utile."
Simone
Vue.js Student (via Superprof)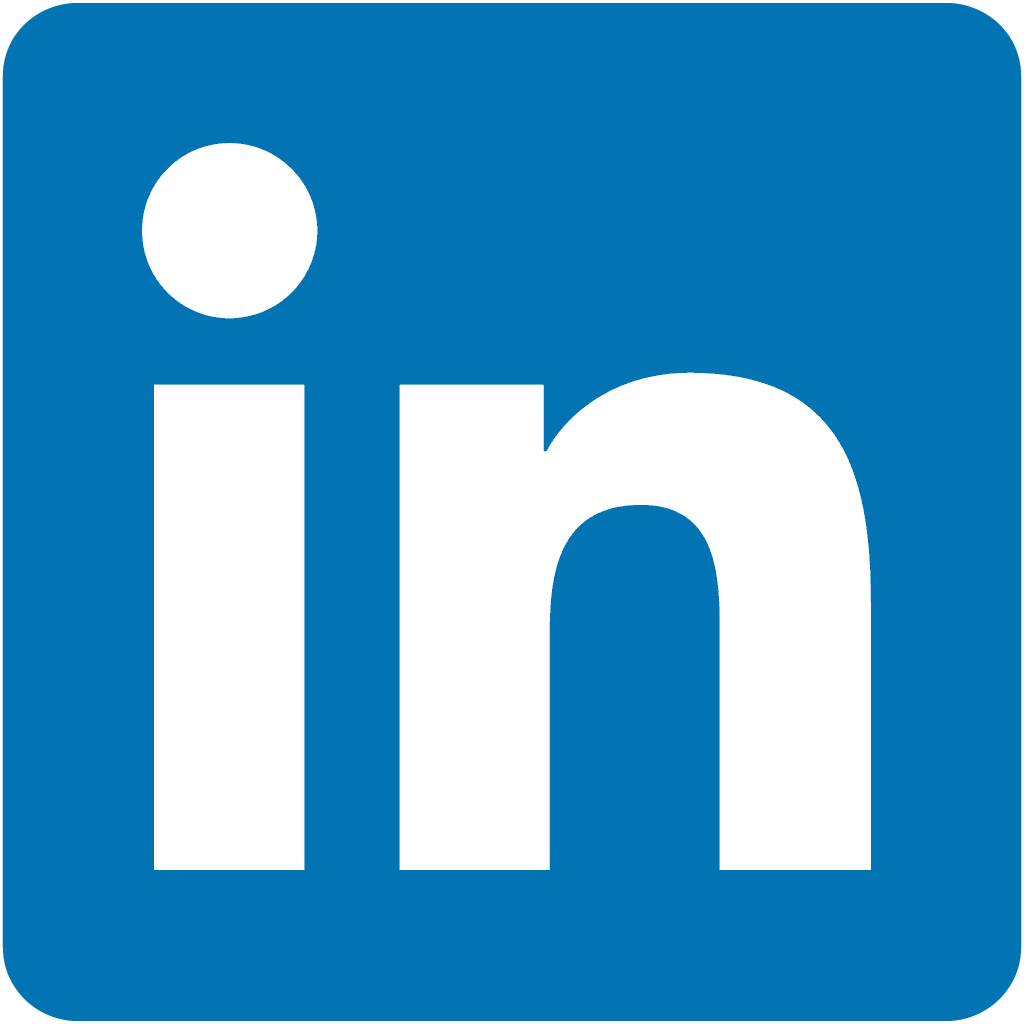 "Nicola is able to communicate complex technical concepts (rife in the IT and especially Blockchain fields) to non-technical executives and stakeholders."
Sasha
Chief Technology Officer (via LinkedIn)
I love technology as it provides a clever way of solving problems. Everyone should understand it and get creative to discover its actual value.